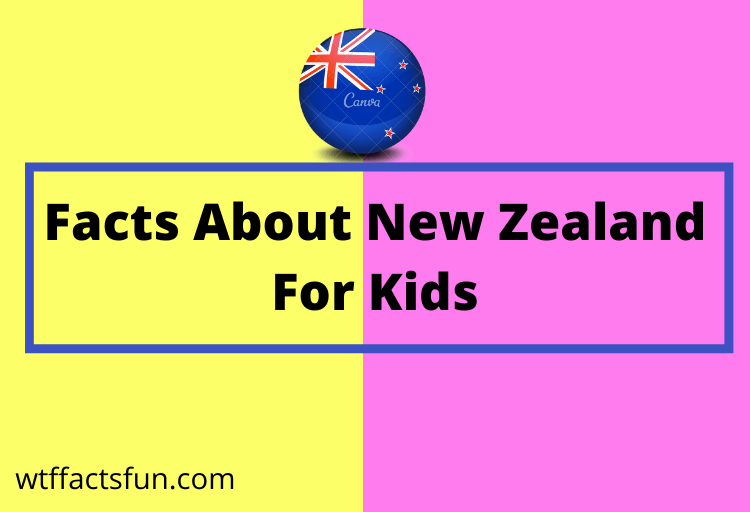 Facts About New Zealand For Kids: Friends, In this post, we are going to tell you some interesting fun facts about New Zealand. It has beautiful beaches, mountains, forests, and lakes. The sun rises first in this country because it is the only country located in the east. The New Year's celebration is also celebrated first in New Zealand. We are going to tell you some amazing facts in this article so that you will fall in love with this country.
1. New Zealand is the only country in the world where snakes are not found, although there are many forests in this country.
2. New Zealand is like a paradise for women because women are given equal rights as men. New Zealand gave voting right to women in 1893. It is the first in the whole world.
3. As compared to humans more sheep are in New Zealand. There are 9 sheep compared to one man.
4. New Zealand's ranking is second in the whole world in honest countries. There is no corruption there. Due to this, any government work is done there within 1 day.
5. There are two parts to New Zealand, the North Island and the South Island. The North Island is smaller than the South Island, but it has more people per square mile than the South Island.
6. Georgina Beyer, a resident of New Zealand, was the world's first female eunuch who became an MP in 1999.
7. Advertising is banned in New Zealand on Good Friday, Easter, and Christmas.
8. The dairy business is also very famous in New Zealand. There, 100 kg of butter and 65 kg of cheese are prepared for a man in a year.
9. New Zealand is also known for surfing because there the waves rise to 35 meters in height.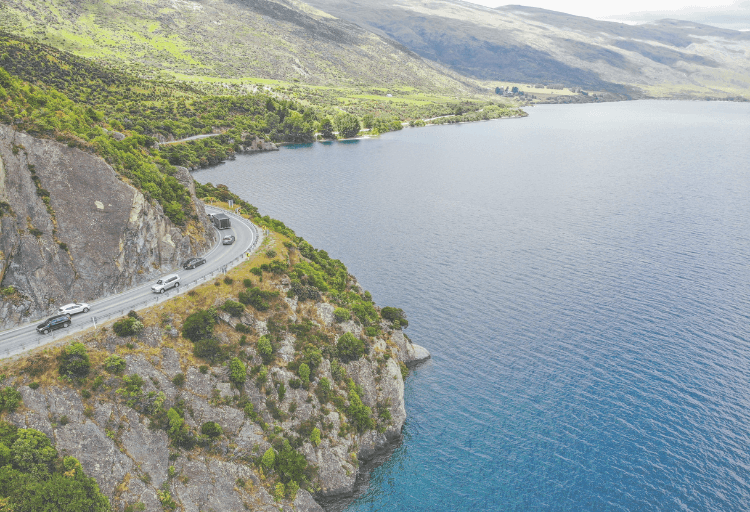 10. New Zealand Edmund Hillary was the first person who climbs Mount Everest.
11. In the world largest number of penguin species are found in New Zealand.
12. The water of New Zealand's Blue Lake is so clear that it can be seen with the naked eye up to a depth of 85 meters.
13. There is a beach in New Zealand whose name is 90 miles but its length is 88 kilometres, which is 55 miles.
14. Almost every person in New Zealand has a car because there are 4.4 million cars while the total population there is 5.1 million.
15. New Zealand's people are very aware of their health. Due to this, about 84% of people go for morning or evening walks.
16. People of New Zealand prefer to use debit or credit cards for shopping rather than paper money.
17. There are 384 golf courses in New Zealand. This means that there is 1 golf course for every 9000 people, which is a lot.
Friends, we hope that you have liked the facts about New Zealand for Kids. You can give your opinion about this in the comment.
Read more:
10 Fun Facts About James Buchanan
22 Best Fun Facts About Australia For Kids
16 Interesting Facts About Japan For Kids
16 Devastating Facts About North Korea