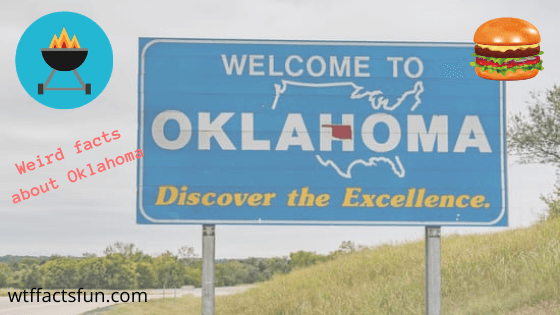 Fun Facts About Oklahoma City
Fun Facts About Oklahoma City: Oklahoma City, often abbreviated as OKC, is a vibrant and culturally rich city located in the heart of the United States. From its intriguing history to its unique attractions, there are numerous fun facts that make Oklahoma City a fascinating place to explore. In this article, we'll delve into some of the most captivating aspects of this remarkable city. So, let's embark on a journey to discover the fun facts about Oklahoma City that will leave you amazed.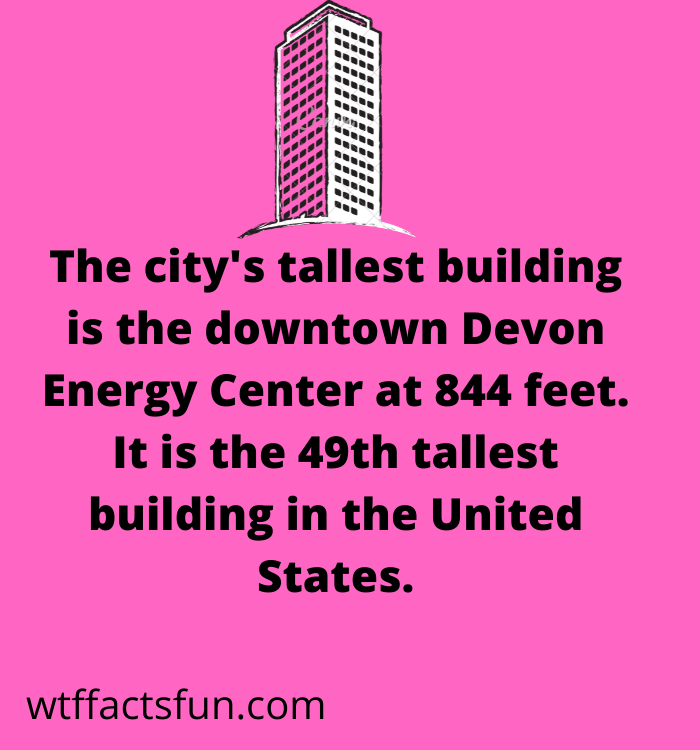 Oklahoma History facts
In 1889, the United States government opened Oklahoma to the people, giving 2 million acres of land on a first come first serve basis. So, many people started moving to Oklahoma due to which Nick was named the "Sooner state".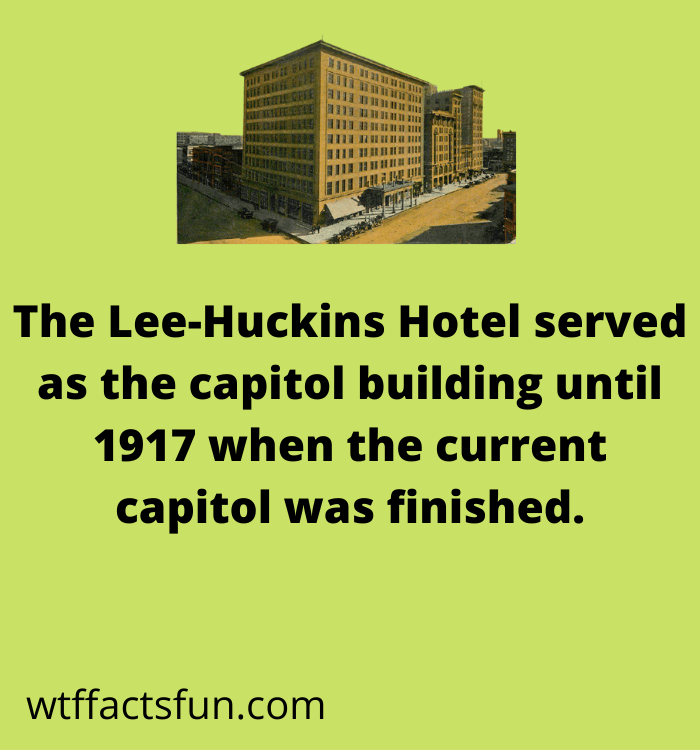 1. The Land Run of 1889
Oklahoma City was born in a single day! On April 22, 1889, the U.S. government opened up "unassigned lands" for settlement. In a matter of hours, this once-empty prairie was transformed into a bustling city as thousands of settlers rushed in, staking their claims. This historical event laid the foundation for the city we know today.
2. The Capitol with an Oil Well
The Oklahoma State Capitol is unique in the United States as it houses an active oil well on its grounds. This serves as a reminder of Oklahoma's significant role in the oil industry.
3. Aviation Pioneer: Wiley Post
Oklahoma City is the birthplace of Wiley Post, a legendary aviator who became the first person to fly solo around the world. His legacy lives on in the city's strong aviation heritage.
4. Thundering Success: The OKC Thunder
Basketball enthusiasts will appreciate the passionate fan base of the Oklahoma City Thunder, an NBA team. The Chesapeake Energy Arena, their home ground, is known for its electrifying atmosphere during games.
5. Cowboy Culture
Oklahoma City embraces its Western heritage with gusto. You can savor cowboy-inspired dishes like chicken-fried steak and cowboy caviar in local restaurants. Don't forget to explore Stockyards City for an authentic Western experience.
6. Bricktown Entertainment District
Bricktown is the go-to place for entertainment. This historic district boasts a plethora of restaurants, bars, and entertainment options, making it a hotspot for nightlife in the city.
7. Tornado Alley
Oklahoma City is situated in an area known as Tornado Alley, where tornadoes are relatively common. The city takes safety seriously and has a robust tornado warning system in place.
8. A Festival Wonderland
Oklahoma City hosts a wide range of festivals throughout the year. From the Oklahoma State Fair to the Red Earth Festival celebrating Native American culture, there's always something exciting happening in the city.
9. Cultural Diversity
The city celebrates its diverse cultural heritage with various museums and cultural centers. Of note is the American Indian Cultural Center and Museum, offering insights into the history, art, and culture of Native American tribes.
10. Oklahoma City Zoo
For a family-friendly outing, the Oklahoma City Zoo is a must-visit. It's home to a diverse array of animals and offers educational programs for visitors of all ages.
11. Flourishing Arts Scene
Oklahoma City's arts scene has been flourishing in recent years. The city now boasts numerous art galleries, theaters, and live music venues, such as the vibrant Paseo Arts District.
12. Resilience in the Face of Tragedy
Despite facing adversity, including the tragic Oklahoma City bombing in 1995, the city has shown remarkable resilience and unity. The Oklahoma City National Memorial stands as a poignant tribute to the victims and survivors of this tragic event.
Conclusion
In conclusion, Oklahoma City is a city of diverse history, vibrant culture, and a deep sense of community. From its origins in a land run to its thriving arts scene, there's something for everyone to enjoy in this remarkable city. Whether you're a sports enthusiast, a history buff, or a foodie, OKC has it all.
Frequently Asked Questions (FAQs)
Is Oklahoma City prone to tornadoes?
Yes, Oklahoma City is located in Tornado Alley, and tornadoes are a recurring natural phenomenon.
What is the best time to visit the city's festivals?
The best time to visit the festivals in Oklahoma City is during the spring and summer months when the weather is pleasant.
Are there any famous residents from Oklahoma City?
Yes, Oklahoma City has been home to notable figures like Wiley Post, who was a pioneering aviator.
What is the most iconic dish in Oklahoma City?
One of the most iconic dishes is chicken-fried steak, a hearty and delicious meal.
How can I stay safe during tornadoes in Oklahoma City?
It's essential to stay informed through local weather alerts and have a designated tornado shelter or plan in place.
Read also:
Best Notre Dame Cathedral Facts you need to know
20 Most Weird but true facts that will shock you
15 Best Facts About Zimbabwe Economy