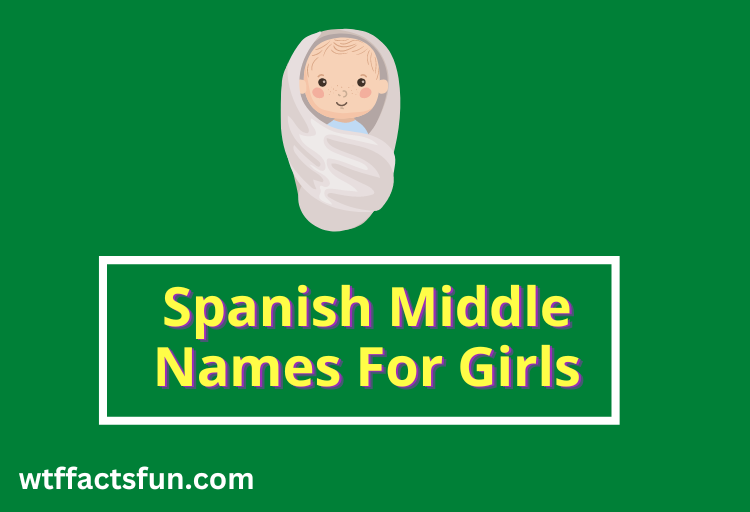 Spanish Middle Names For Girls
Spanish Middle Names For Girls: A Spanish baby girl is a female child who is born in Spain or has Spanish heritage, or whose parents are Spanish-speaking. The term can also describe a baby girl who is being raised in a Spanish-speaking environment or is learning Spanish as her first language.
Here are some popular Spanish middle names for girls:
Maria
Isabel
Carmen
Ana
Teresa
Rosa
Victoria
Marta
Dolores
Lucía
Sara
Concepcion
Antonia
Francisca
Pilar
Mercedes
Encarnacion
Manuela
Estrella
Esperanza
Cristina
Guadalupe
Rafaela
Juliana
Veronica
Amelia
Magdalena
Refugio
Adela
Irinea
Asuncion
Josefa
Aurora
Marisol
Soledad
Ines
Gloria
Beatriz
Valeria
Matilda
Felisa
Natalia
Margarita
Rosalinda
Berta
Elvira
Rafael
Fidela
Trinidad
Herminia
Carolina
Aida
Paulina
Susana
Ysabel
Silvia
Elena
What are some Spanish middle names for girls?
Manuela, Estrella, Esperanza, Cristina, Guadalupe, Rafaela, Juliana, Veronica.
What are Spanish middle names?
Fidela, Trinidad, Herminia, Carolina, Aida.
What is the prettiest Spanish name for a girl?
María, Gabriela, Daniela, Victoria, Paulina, Andrea, Ana, Paola, Fernanda.
Final words:
We hope you have liked the post Spanish Middle Names For Girls. You can share this post with your friends and relatives. So, they can also know these names.
Read also:
20 Interesting Facts about Places Around the World
Top 12 Facts about Ancient Egypt for Kids