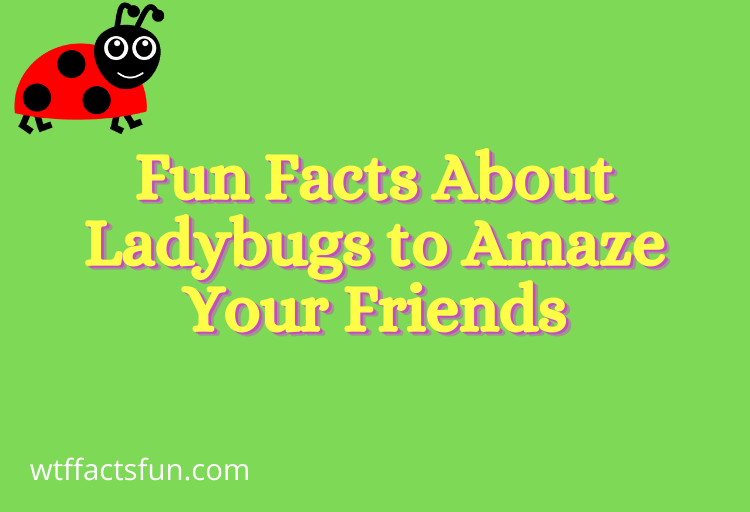 Fun Facts About Ladybugs to Amaze Your Friends: Hello Friends, Today we have brought to you some very interesting fun facts about ladybugs to amaze your friends. These fun facts kids must need to know. You must have seen these very small red-colored beetles that have black spots on their back. Not only children but you also have a desire to know more about ladybugs. So, today we have brought all its fun facts to you.
1. Ladybugs are also without spots. You may have seen red-colored ladybugs that have black spots on their body. But, some species of ladybugs have yellow, green, blue, or other colored spots on their body. Some ladybugs are also without spots.
2. A total of 5000 species of ladybugs are found in the world.
3. Ladybugs pose no danger to humans.
4. Ladybugs are found in the fields or the garden, but in winter you can also see them indoors.
5. Ladybugs have both male ladybugs and female ladybugs, yet they are named ladybugs.
6. The ladybugs release a stinky substance whenever they feel a threat.
7. Ladybugs may also pretend to die to protect themselves from predatory creatures.
8. Ladybugs are at risk of their lives from frogs, spiders, and birds.
Fun Facts About Ladybugs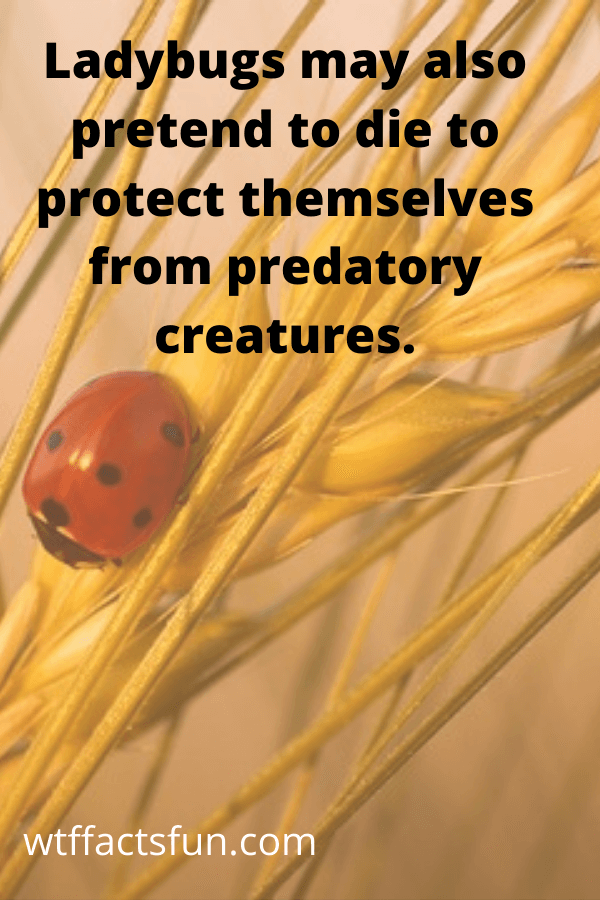 9. The strong scarlet armor seen above the ladybugs does not help her to fly. ladybugs have two light wings to fly under this armor.
10. Ladybugs help farmers by eating pests that harm the crop.
11. Ladybugs have 6 legs.
12. Ladybugs can lay up to 800 to 1000 eggs in a season.
13. Ladybugs can also eat their eggs whenever they are deficient in food.
14. The larvae of ladybugs look like small crocodiles.
15. Ladybugs flap wings 80 to 100 times in 1 minute to fly.
16. Ladybugs have a lifespan of 1 year in which they eat up to 5000 insects.
17. Ladybugs are a type of beetle, not an insect.
We hope you like the article fun facts about ladybugs to amaze your friends you can comment down below regarding this.
Read more fun facts:
25 Fun Facts About Snails for Kids
16 Fun Facts About Confucianism
27 Best Fun Facts About George Washington for Kids